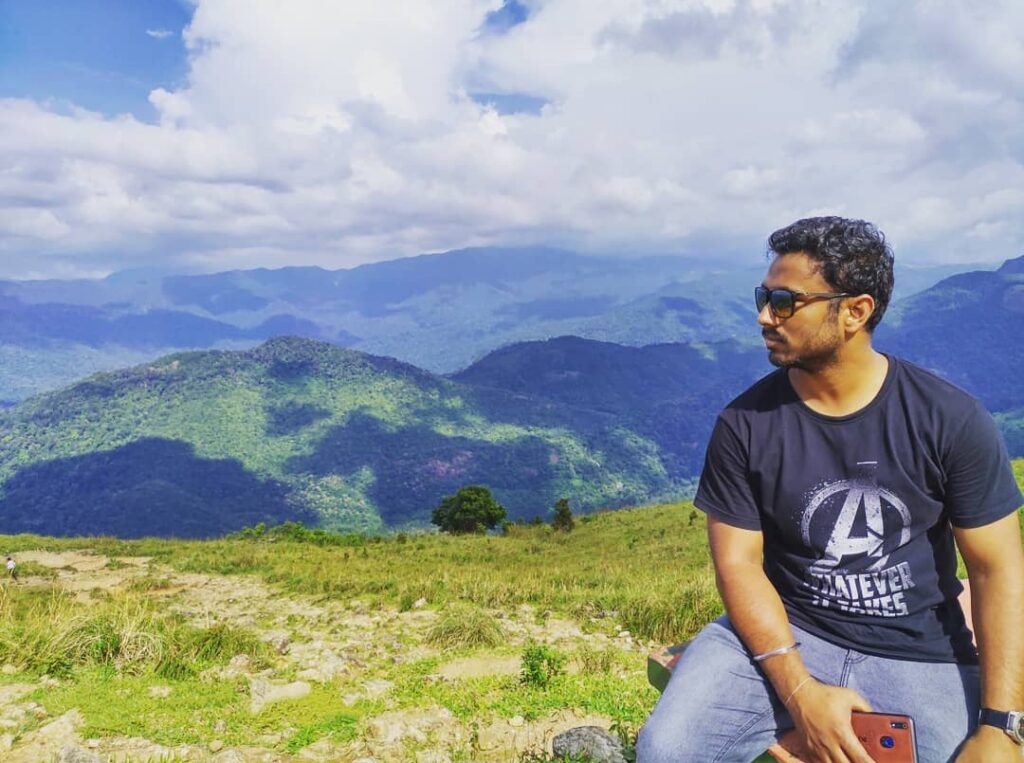 My name is Vivek Naskar. I am a Software Developer from India and I work for a Multi-National Company. I started working in IT in 2015. Initially, I started this developer journey at a small startup with PHP. But later on in time, I was quite fascinated while learning about Java and the fact that more than 5.5 billion devices run Java and all the major enterprises use Java in some way or the other was enough to keep me intrigued, which motivated me to switch companies where I would learn more about Java and its frameworks.
I have also worked with various other programming languages, frameworks and cloud technologies, such as Python, JavaScript, jQuery, Angular, Docker, Kubernetes, etc., to name a few. Cloud computing is also one of my bucket list technologies to learn and, fortunately, I have worked on applications that have been deployed to Google Cloud's IaaS VM instances (Compute Engine). I have a certificate for Google Cloud's Associate Cloud Engineer.
I am quite interested in learning about open source technologies as well and I watch lots of YouTube videos, read tons of blogs and follow lots of great Instagram profiles that keep me motivated every day. 
In my free time, I love to watch sports (mostly soccer & cricket), travel, go on hikes, read books, watch the latest sci-fi/fantasy movies and TV shows, and keep up with world news. I also love reading and studying the stock markets and crypto markets.
I have created this blog for the sole intention of keeping track of my developer journey over time – whatever I am thinking about or working on and also for my passion for writing and telling stories. Hence the name, thedeveloperstory, as I believe every developer has a story. I believe the best way to learn something is to share knowledge and get feedback. This is a personal blog where I will share news about tech, experiences of my journey, tutorials, etc. Sometimes, I would also share some random thoughts about life.
Welcome aboard!