You'll probably be reading, watching, or hearing all about Twitter being bought by Tesla and SpaceX CEO, Elon Musk, for a couple of days in every medium possible, no pun intended.
You might have also heard that Musk fired most of the board of directors of the company. But even that's not the primary news doing the rounds everywhere about the platform.
The blue checkmark or verified badge, which serves as a verification (and status) symbol, will be available to everyone for an $8 monthly fee, as announced by Musk in a Twitter thread.
In the thread, Musk also said there will be country-specific pricing based on the purchasing power parity, which means it will be a $1.2/month (or ₹100/month) fee in India, and similarly, the monthly fee will vary from nation to nation.
In addition to that, Twitter plans to add a new set of features to the platform for its subscribers. There will be fewer ads, a feature to add longer audio and videos, priority in replies and mentions, and a powerful search feature.
Initially, the fee was being considered at $20 a month, which led several creators, public figures, celebrities, including renowned author Stephen King, to criticize the fee, to which Musk responded and reconsidered the fee.
Musk, being Musk, tweeted a meme targeting the people who are complaining about the fee.
Popular YouTuber, Marques Brownlee also tweeted that this might not be successful as people are already using the platform for free.
Why the sudden subscription fee?
After the acquisition of Twitter, the first thing Musk wanted to do was remove spambots and promote free speech.
Well, bots in the broader sense means a single user can hold multiple Twitter handles, that can be manual or autonomous, to push a single agenda.
Bots can be used positively. For example, the Twitter handle @bothashbot retweets every tweet that has the popular code daily hashtag #100DaysOfCode, which simply promotes coding every day. This is automated and can be easily created.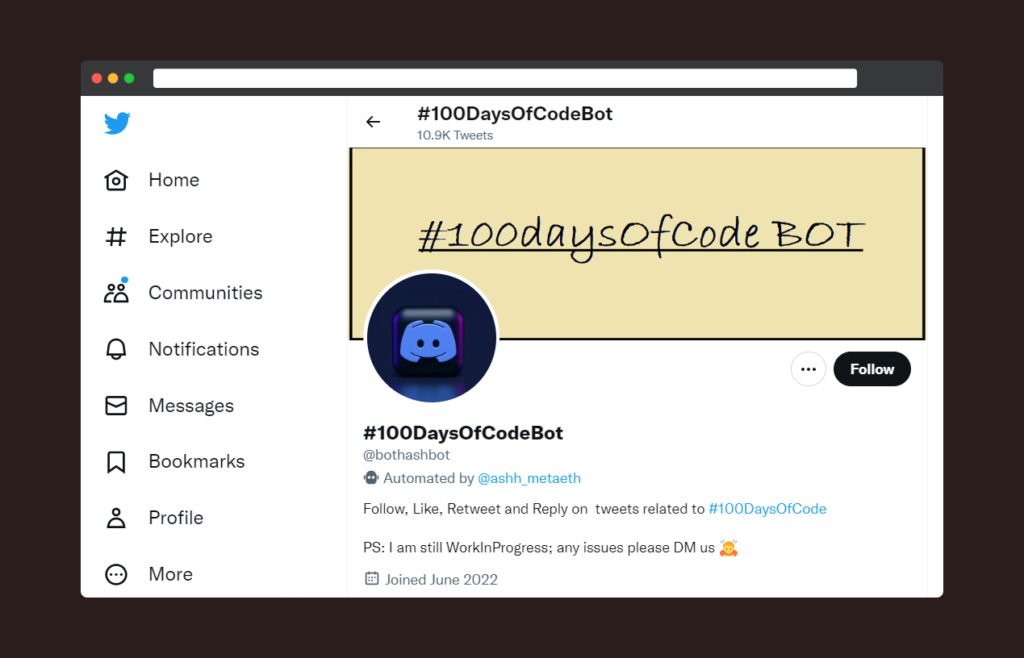 The problem arises when the same thing can be used to promote hate against a group, person, or country to fulfill a desired propaganda. This is already happening all these years.
'Verification' Symbol &̶ 'S̶t̶a̶t̶u̶s̶' S̶y̶m̶b̶o̶l̶
Until now, mostly celebrities or public figures with a following were eligible for the blue checkmark.
Only a certain set of professionals, such as news anchors, actors, football players, celebrity chefs, etc., were given the verified badges. Other professionals from engineering, marketing, etc. were very unlikely to get the badge.
Currently, the platform asks for an official website that references the user, a government-issued ID, and an official email address to hand out a verification badge. However, the verification process is completely dependent on the person from Twitter who is verifying.
This will change when the new changes are implemented. Now everyone can be verified as per the proposed plan if they are paying. There will be a secondary tag below the name for someone who is a public figure, which is already the case for politicians.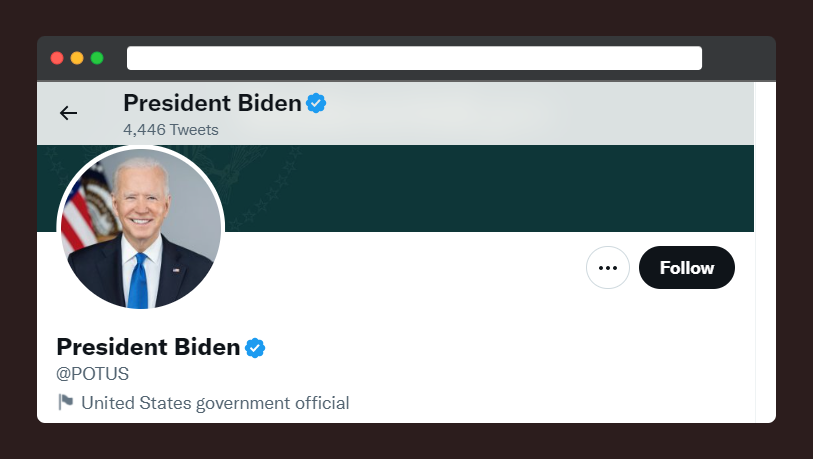 The checkmark will actually become a verified badge for everyone instead of being a status badge for all the paying members.
Closing Thoughts
Honestly, I have liked Twitter for the last couple of years as being my only source of news, although I go through multiple news handles to verify, and validate.
I just hope the change will give voice to the invisible people who really want to bring about change in society and won't be silenced. The bots or fake accounts spreading fake news should be stopped and deleted.
I just fear that if this becomes successful, other popular platforms, such as Instagram, might follow. If the plan proves unsuccessful, then there will be a competitor app that might take Twitter's place.
Personally, I usually tweet about coding, work, writing, movies, or books. I have fewer than 250 followers as of this writing.
So, if you ask me if I am bothered by this monthly fee. Hell, no! Whether I will pay the monthly fee. Highly unlikely! However, maybe I will try once all the features are available.
---