Well, I have been getting my daily dose of entertainment on Twitter, which is literally on fire.
Musk made certain that people were interested in Twitter. I have never been so indulgent on the platform. Every day, something, or other, keeps happening.
Well, for those of you who don't know, some days back, Musk took over Twitter, and he wanted to introduce an $8/month subscription for the blue checkmark or badge that was given to the verified Twitter handles.
Not only that, he wanted this subscription to be readily available to everyone, so whoever pays $8 can have a verified badge next to the handle's name. Well, this backfired.
---
A few days ago, some imposter accounts pretended to be celebrities, brands, or companies and started tweeting, which resulted in complete chaos among the Netizens.
See the below tweet from a fake LeBron James handle.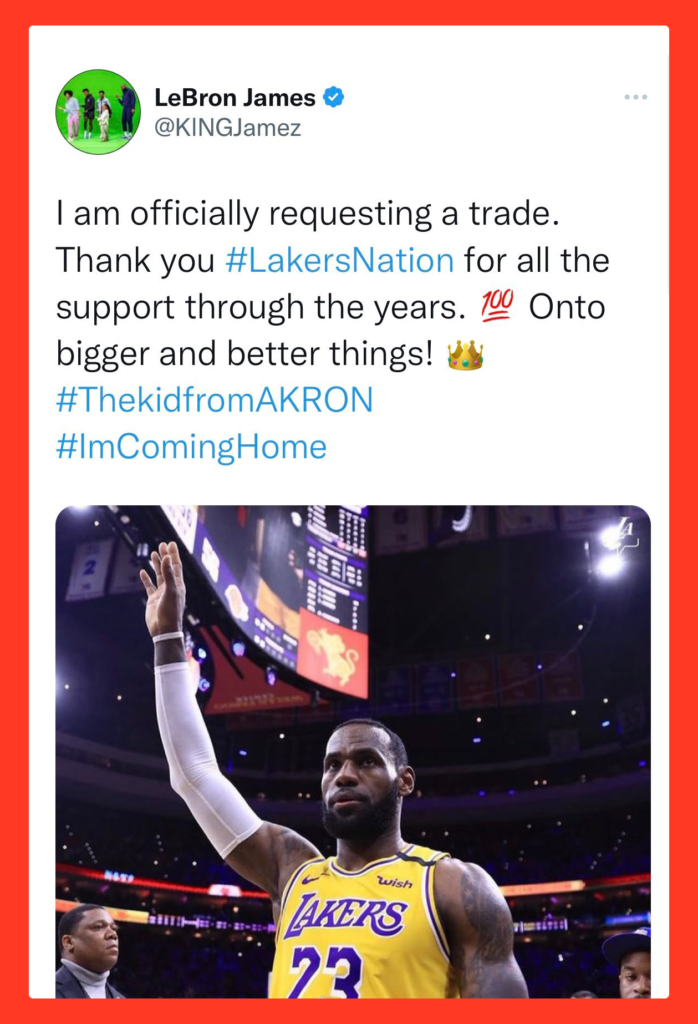 When people saw the above tweet at first glance, they definitely didn't fact-check whether it was authentic or not.
It is absolutely easy for the imposter accounts to just buy subscriptions for celebrities such as LeBron James and tweet anything they like.
Joon Lee, an ESPN staff writer, also tweeted that the new Twitter verification system could cause havoc with sports transactions and news. And he is not wrong.
Aerospace company Lockheed Martin and pharma major Eli Lilly and Company were also victims of these imposter firms, losing billions.
The imposter account for Lockheed Martin tweeted that they will be halting weapon sales to several countries until further investigation is conducted due to human rights abuses. The shares of the company fell over 5.5% due to this fake tweet.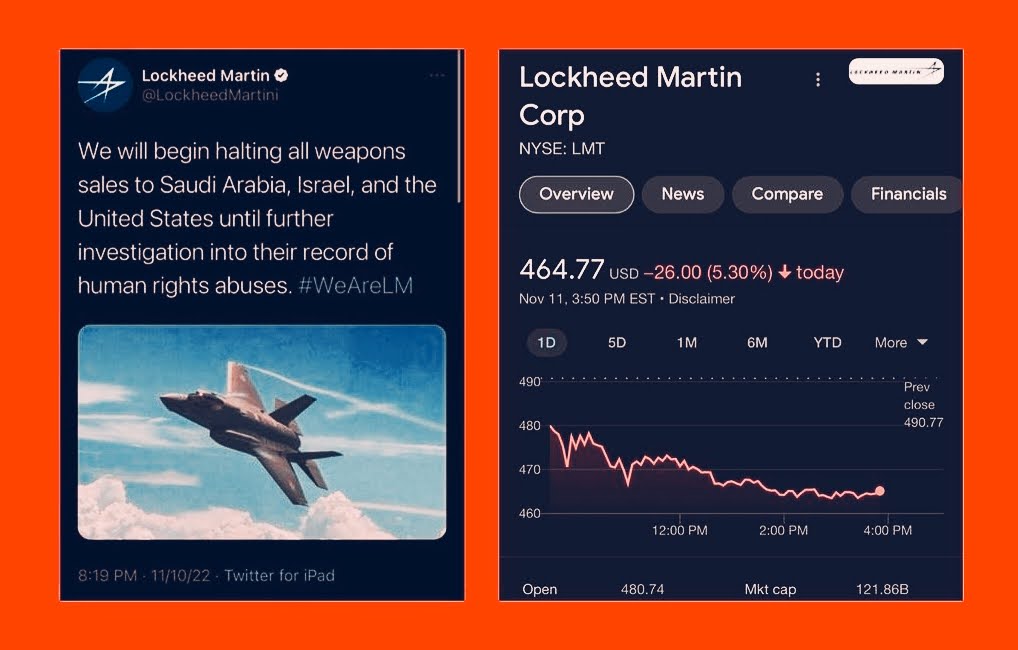 Similarly, the fake account for Eli Lilly tweeted that going forward, insulin would be free. As a result, the company's market value dropped by $15 billion as shares fell 5%.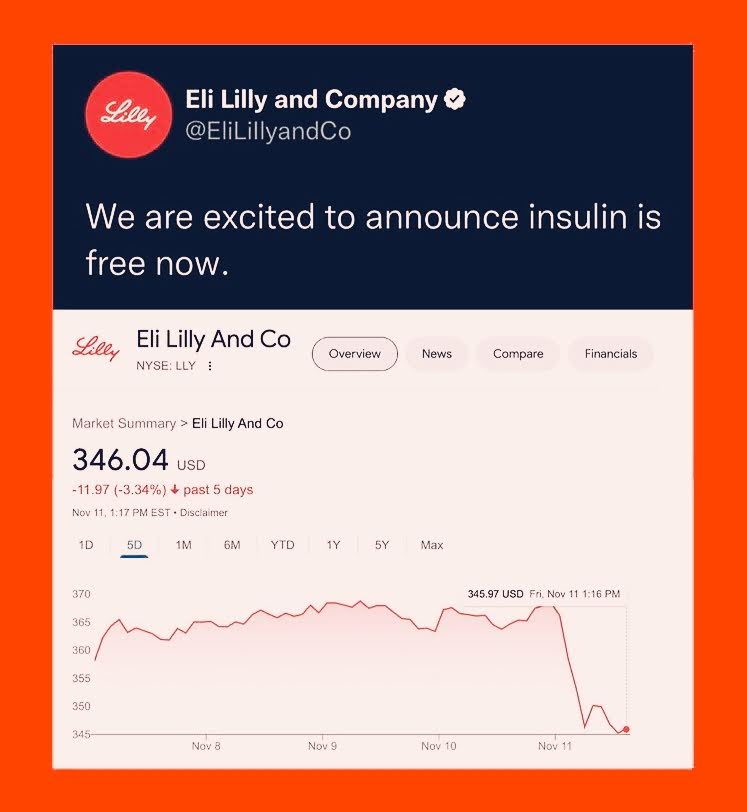 Even Musk's own companies, such as Tesla and Twitter, were also targeted.
All these fake accounts have been recognized and suspended now.
However, to avoid something like this happening again, the Twitter Blue Verified service has been suspended for accounts created on or after November 9, 2022.
Musk's firing people from Twitter and hiring some of them again has already been the topic of intense conversation and discussion among the media on all platforms.
The Daily Show host, Trevor Noah, rightly talked about Musk's obsession with Twitter leading to his impulsive purchase of the platform because he thought he could fix it.
---
I still think of Twitter as the fastest and most reliable source of news when it comes from the right accounts. However, the events of the past few days exposed the very thing Musk has been trying to avoid — the spread of misinformation.
The Blue Verified will return on November 29th, and hopefully, it will resolve all the existing impersonation issues the platform has faced these last few days.
Although other platforms, such as Bluesky Social, a decentralized platform led by Jack Dorsey, and Mastodon, a self-hosted social media network, have emerged, they are unlikely to replace Twitter until it is dead.
Elon Musk has always been known for taking struggling companies to new heights; however, turning Twitter profitable will be his most difficult task.
---